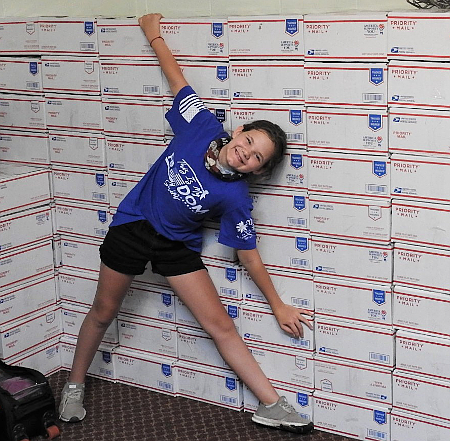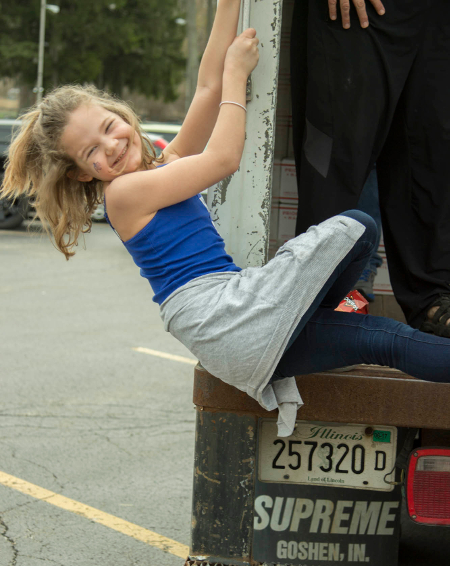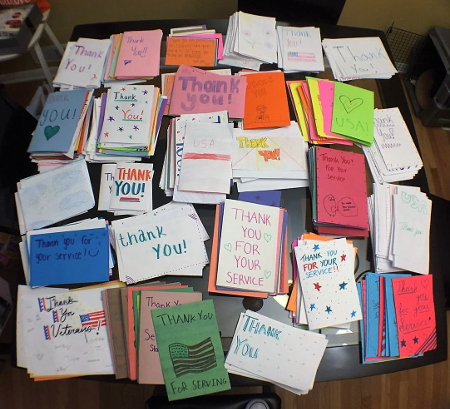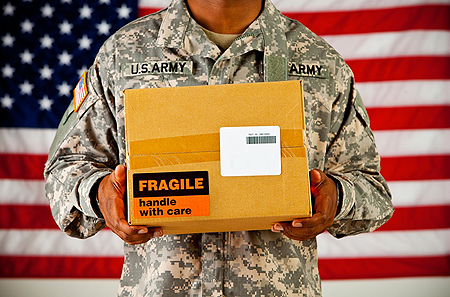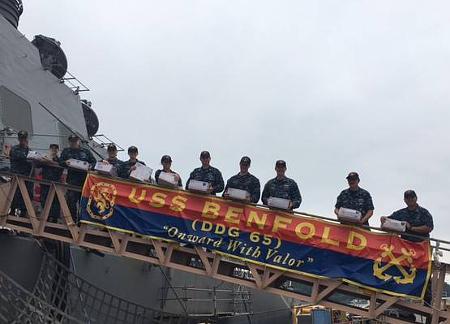 We collect care and comfort items to send to deployed service members... All money donated goes to help defray the cost of supplies, and shipping!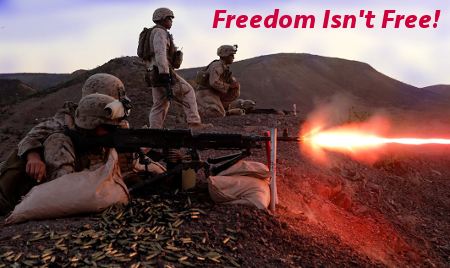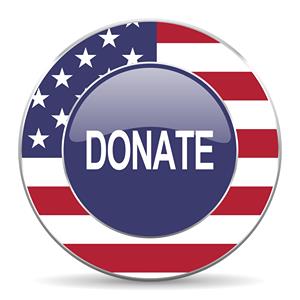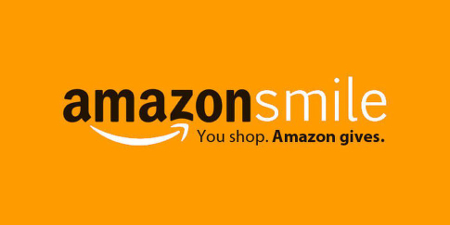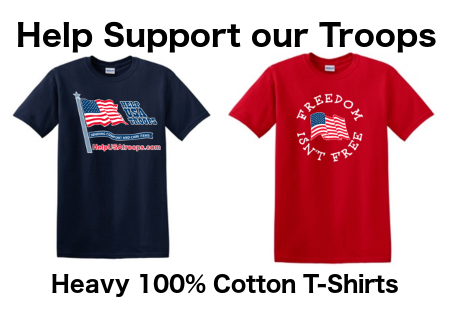 Support our Troops click to buy a T-shirt






Help USA Troops is staffed by non-paid volunteers. We are a registered 501c3 charity. Money donated will be used to help defray the high cost of shipping and supplies.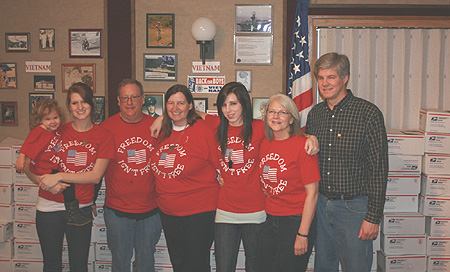 We would LOVE your donation!
Thanks for Considering us!