Help USA Troops was formed by a simple suggestion To trick or treat for the troops and to send the candy to deployed troops. The first drive was small by today's standard but the drive has expanded each and every year.

Help USA Troops now sends about 1200 boxes of care and comfort items a year to deployed service members. The drive is in honor of LCpl James Stack killed in action on November 10, 2010. The drive is held in his honor and in honor of all those who serve past and present.




The Mission of Help USA Troops Is:
TO SHIP ONE BOX AT A TIME
TILL THEY ALL COME HOME!



"We try to send a piece of home to them so that they know that we are thinking of them each and every day."

Help USA troops now involves volunteers from many area towns and is expanding to other states as well.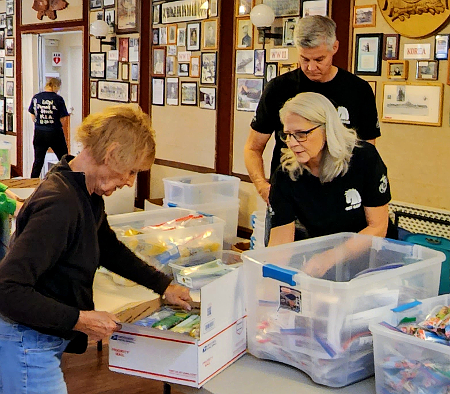 Packing Drive 2022



WGN TV Video 2018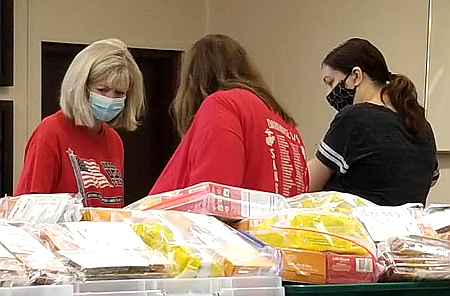 Packing Drive 2021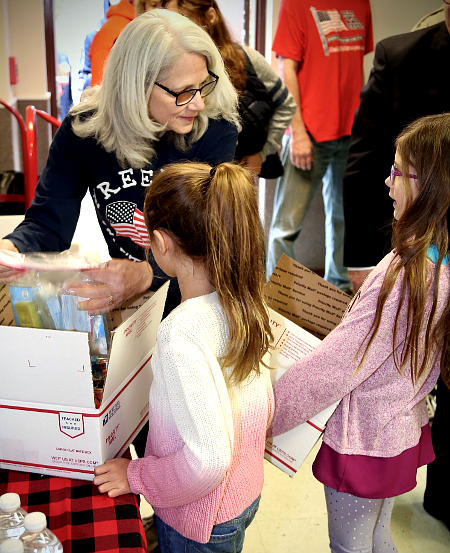 Packing Drive 2019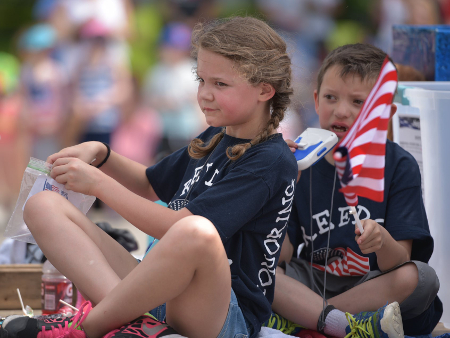 Mikki at the 2018 Memorial Day parade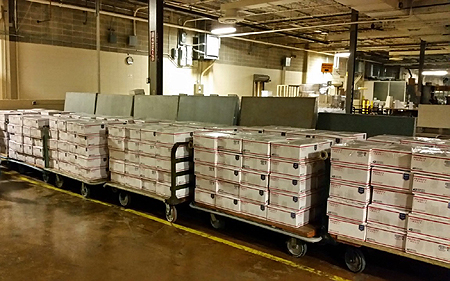 Our 2017 Drive - Over 680 Boxes Shipped!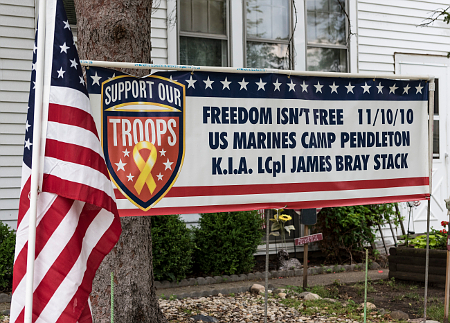 The drive is in honor of LCpl James Stack killed in action on November 10, 2010. HelpUSAtroops.com is a Registered 501c3 Charity / Nonprofit Charitable Organization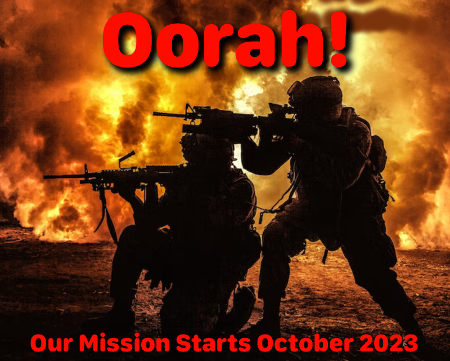 Our next drive will be on October 21 & 22 at the American Legion Post 208 in Arlington Heights, IL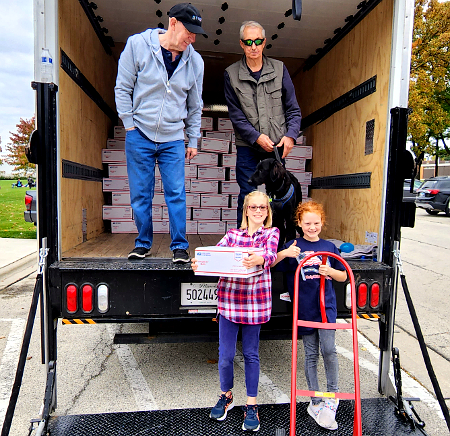 Packing Drive 2022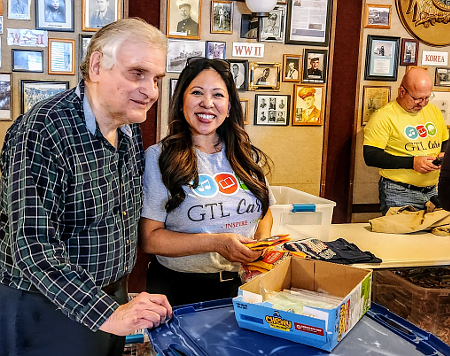 Packing Drive 2022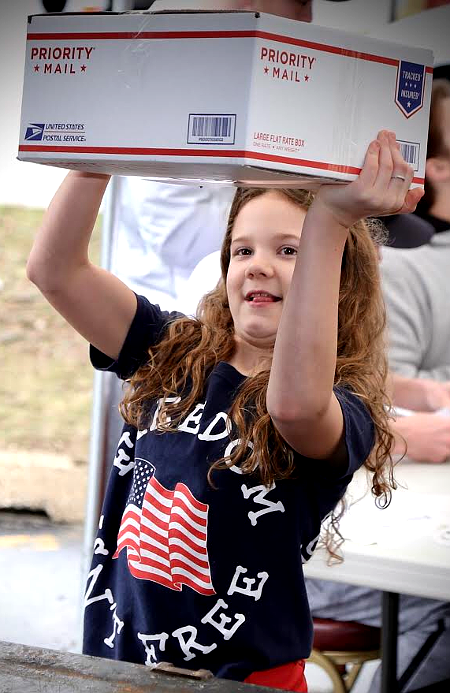 Mikki at the 2019 Packing Drive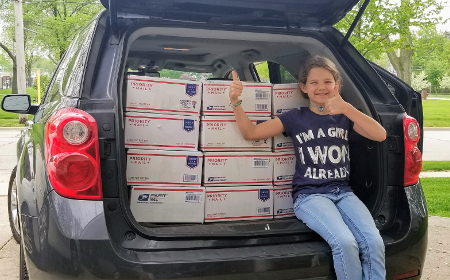 Mikki at the 2018 Packing Drive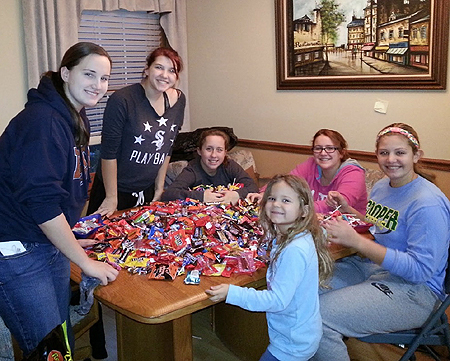 One of the First Halloween Drives 2011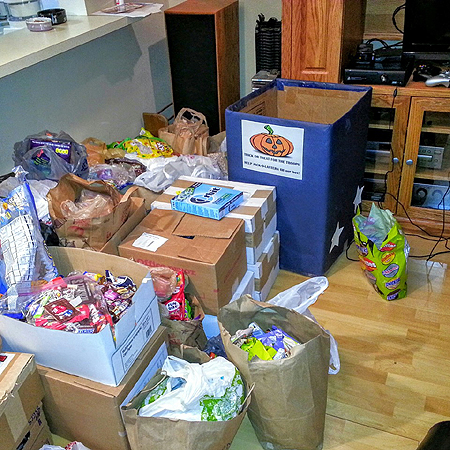 2011 Collected Items Ready for Packing